About Tower Tavern
Tower Tavern has been a Manitowoc icon since 1956. It was completely renovated under new ownership in 2011 to be a modern bar & grill. In 2012 a heated smoke room was added. Tower Tavern features a wide selection of beers along with great food and TVs from every angle. Tower Tavern has become the place to be in the Manitowoc and Two Rivers area. Whether to enjoy watching sports on our huge TVs or to grab the best daily specials in tow, Tower Tavern is the place to go. And don't forget to check out our fish fry!
Tower Tavern is owned and operated by four partners Brian, Jody, Craig, and Terry.
Features include:
Great food menu selection with daily food and drink specials
11 taps of beer and huge selection of bottles, including many craft beer options
Catch the game from every angle with 9 TVs in the bar, including (1) 82″, (2) 70″, and (2) 65″ TVs
Heated smoke room with 70″ and 55″ TVs
Pool table, darts, and Golden Tee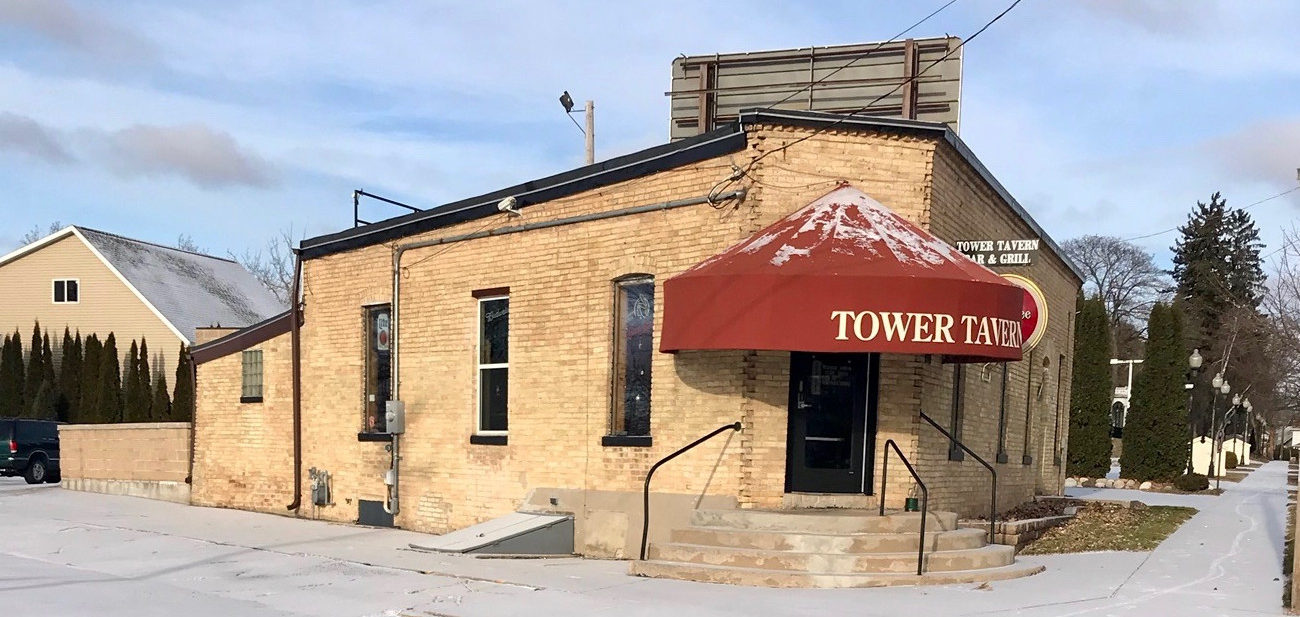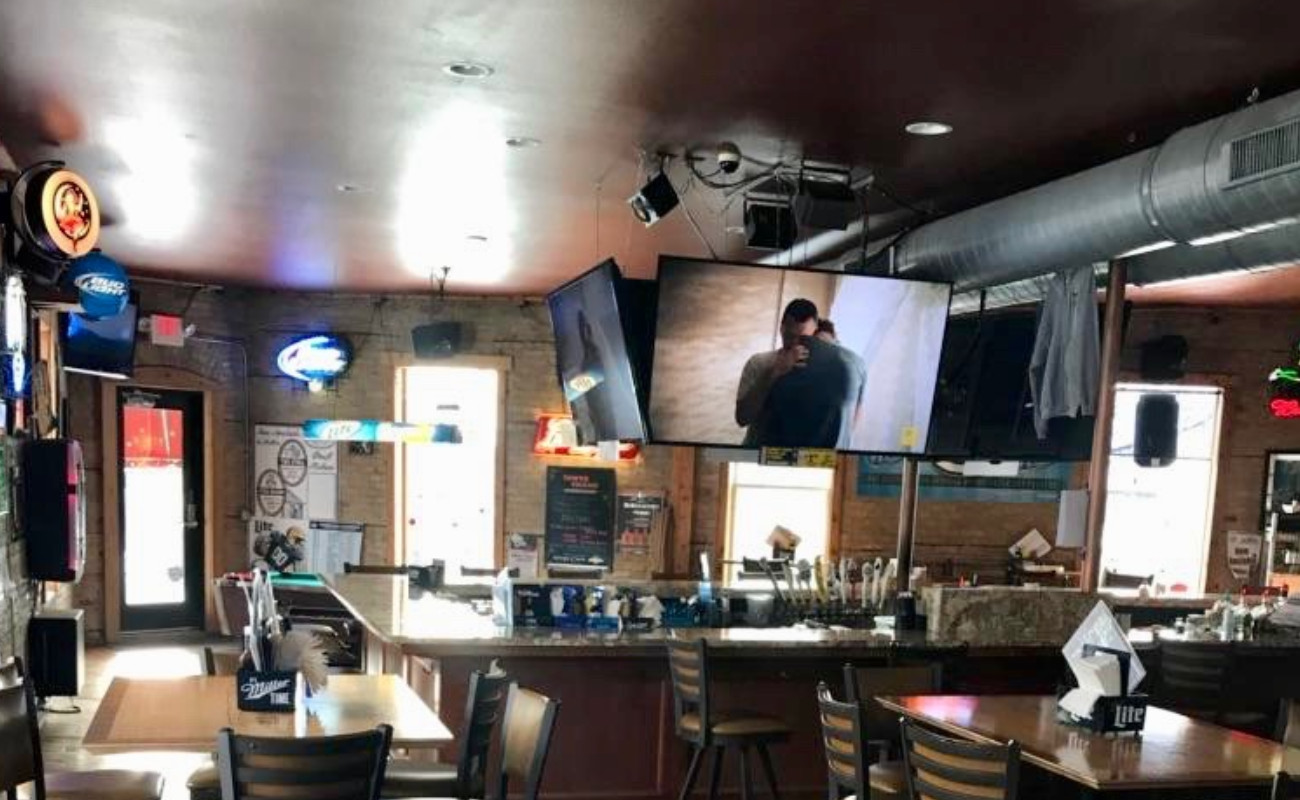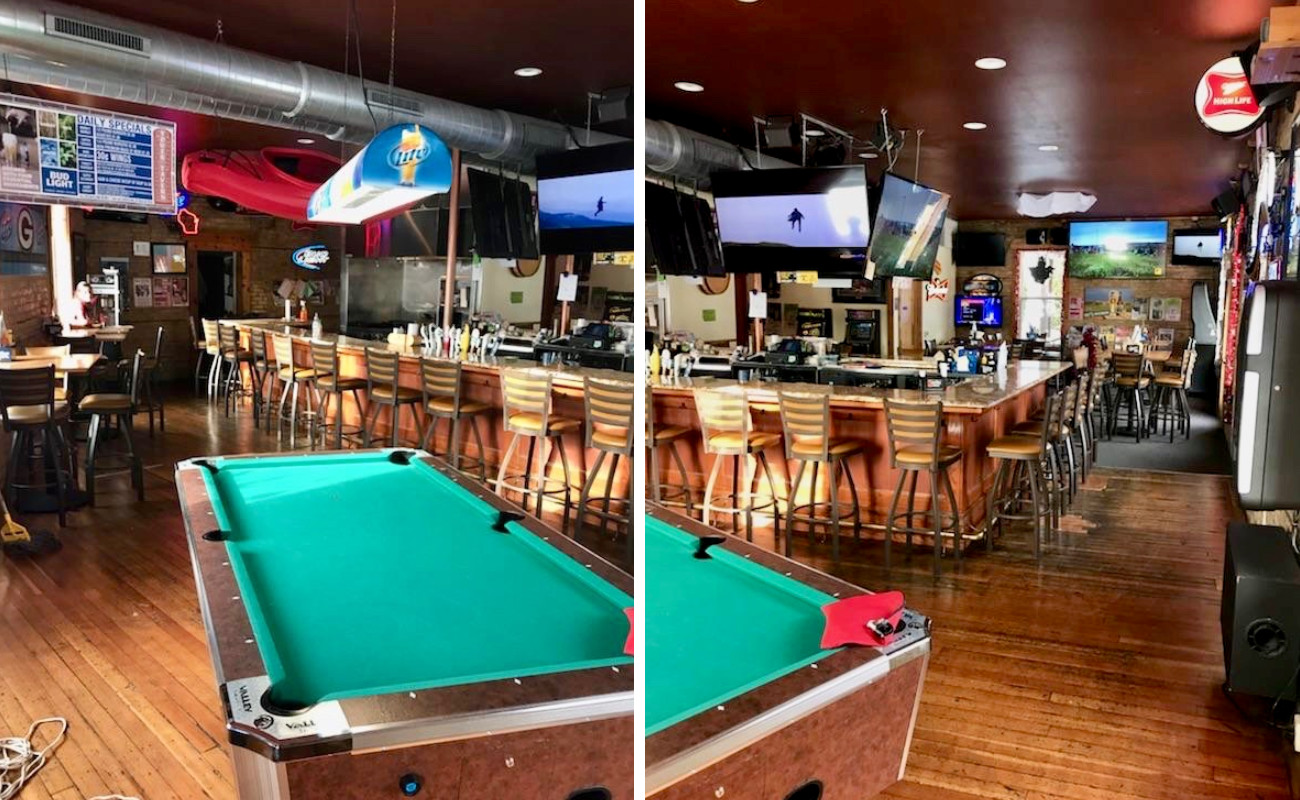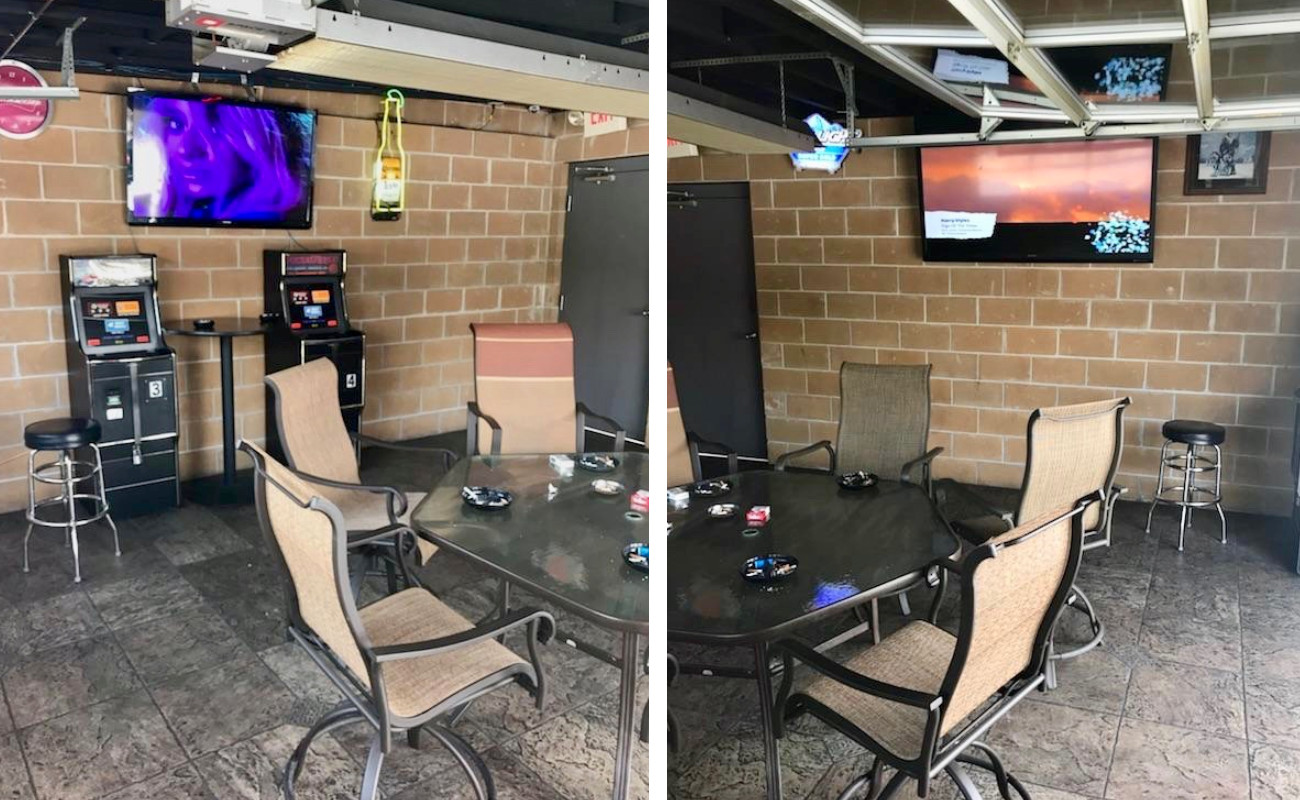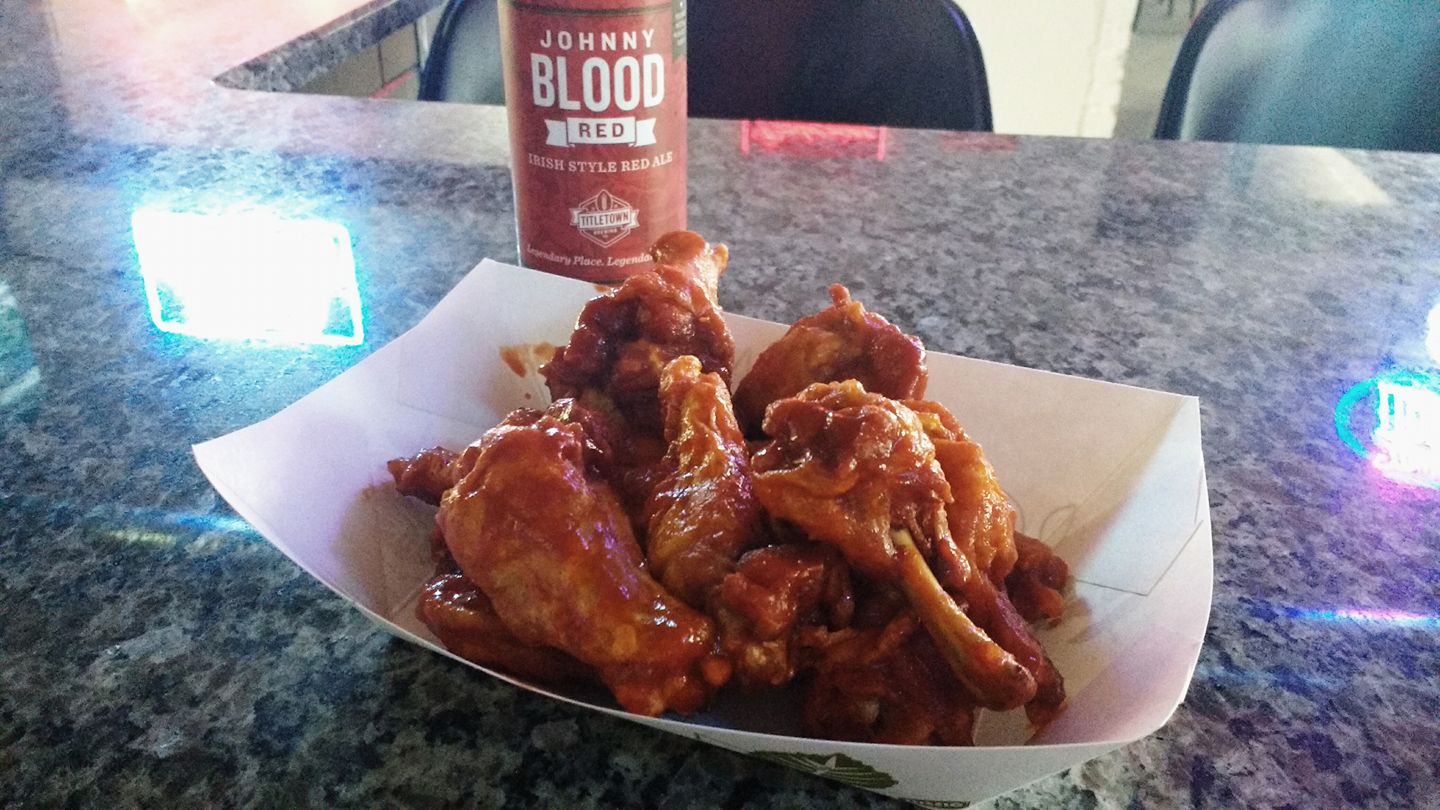 About Manitowoc
Nestled on the beautiful shores Lake Michigan, thousands of visitors are drawn here each year to explore the USS Cobia Word War II submarine, view relics of famous shipwrecks, or sail across Lake Michigan on the S. S. Badger.